Shedley Theatre
Shedley Theatre is a 380 seat auditorium, home to various touring performances, musicals and community events.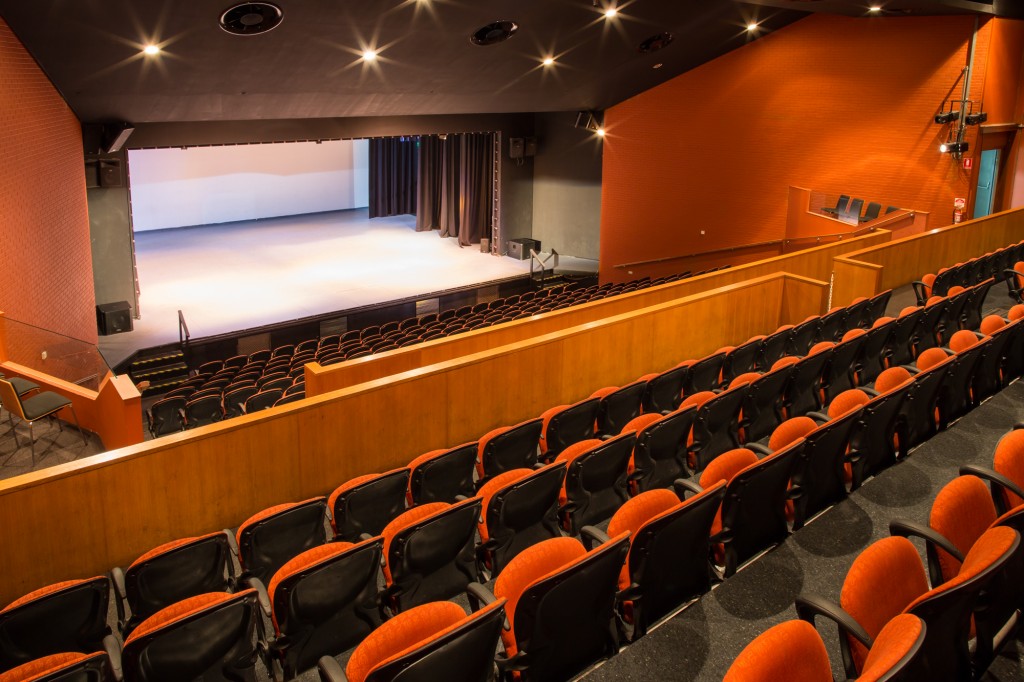 Directions
Shedley Theatre is located at the Playford Civic Centre, 10 Playford Boulevard, Elizabeth, 5112. We look forward to welcoming you to one of our concerts here soon.
Parking
Shedley Theatre has free on-site parking, including signed disability parks.