Thebarton Theatre
Thebarton Theatre (the Thebbie) is probably the most loved medium size venue in Australia, particularly by contemporary music bands. With a capacity of 2000, it is used by young bands breaking into the concert circuit, established bands which like the intimacy of the venue rather than the cavernous stadium type venues, and by alternative bands which want to be right in the raw energy which exudes from a pumping dance crowd. The list of performers who have played Thebbie is most impressive.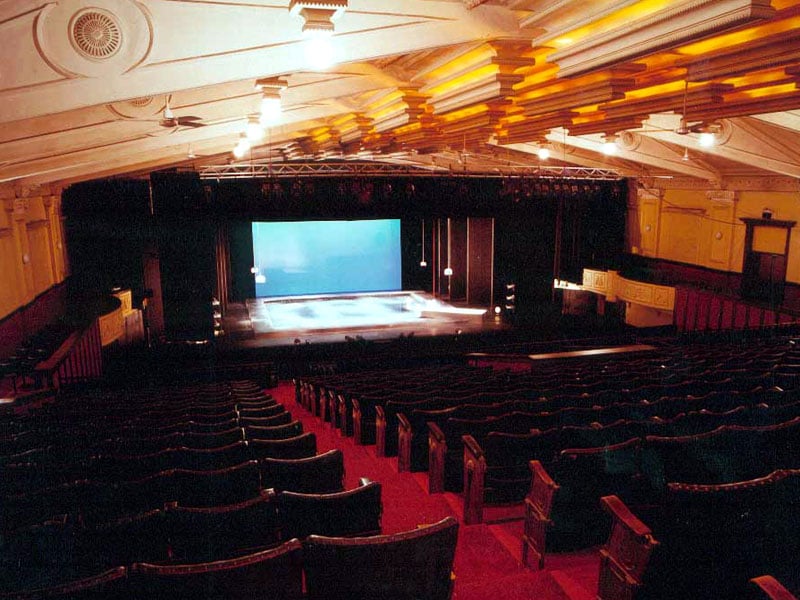 Directions
Thebarton Theatre is located at 112 Henley Beach Road, Torrensville, 5031. We look forward to welcoming you to one of our concerts here soon.
Parking
There is no on-site parking at Thebarton Theatre, with the exception of some signed disability parks. Patrons are advised to consider alternate transport, or car-pool for parking in local streets.